I can't find my notebook.
It's a brown leather notebook that my brother gave me for Xmas last year.
It has my goals for 2017 in it.  What some people would call resolutions.
I think it's in a box in a storage shed.  The notebook I mean, not the goals.
The goals are inside my mind.  Or they should be.  But I can't remember them.
I'd like to know how close I got,  but the truth is….
I use the goals to gage my direction and not my success.
DIRECTION=SUCCESS……If you're making progress.
2017 was one of my best years ever!
I got to write more.
I started learning Jiu Jitsu.
I finished a triathlon.
I got another tattoo. (sorry mom)
Looking over this, I should've started this post with Dear Diary…
But this isn't some veiled humblebrag.  It's not really about me.
Last year I wrote this article (read it first before continuing):
HOW TO HAVE THE BEST YEAR EVER
And I'm wondering…..did you?  Did you have the best year ever?
I write a lot about goals.  Accomplishing things.  Pushing yourself past previous limitations.  Which is why I showed you some of the things I did this year.  It's nothing spectacular.  Just facing the unknown and telling my inner fear of failure… to go jump off a cliff.
So what's new for 2018?
Earlier this year……I tweeted this:
I'm not worrying so much about goals in 2018. Just gonna focus on the process. #PMA

— Chris Park (@Chrispark97) January 4, 2018
(ignore the fact it only got one like)
The process will always be more important than the goals.
Not that goals aren't important.  But I'm afraid we rarely dream big enough to justify a resolution.  And I think it's time that stops.
Put to death your small dreams.  And join me, because it's 2018…..and we're going BIG!
I set HUGE goals.
Difficult.
Tough.
Dang near impossible.
But all I see is possibility.
How can I be so optimistic?
Because of the process.
So what's the process?
Well that's a lot trickier to explain.  My process may be different than yours.
I'm gonna continue to do what I do:  Pray, meditate, work out, write, reflect, visualize, dream, experiment, treat patients, hang with friends, love my family….rinse and repeat.
And I'm going to double down on magical thinking.  (I know what you're wondering.  What do you mean by magical thinking?  Maybe I'll explain more of that in later posts, but for now you'll just have to sift through context clues and wonder)
But this is not the process.
It's just my routine.  My ritual.  My life.
The process is something else.
It's having a vision.  And watching it become reality.
The process is the PATH.  The path is not clear.  It is cleared.
If you're lucky, you'll stay on the path.
If you're lucky, you'll follow the process.
I call the process….Faith.
You may have another name for it.
As always,
Thanks for reading!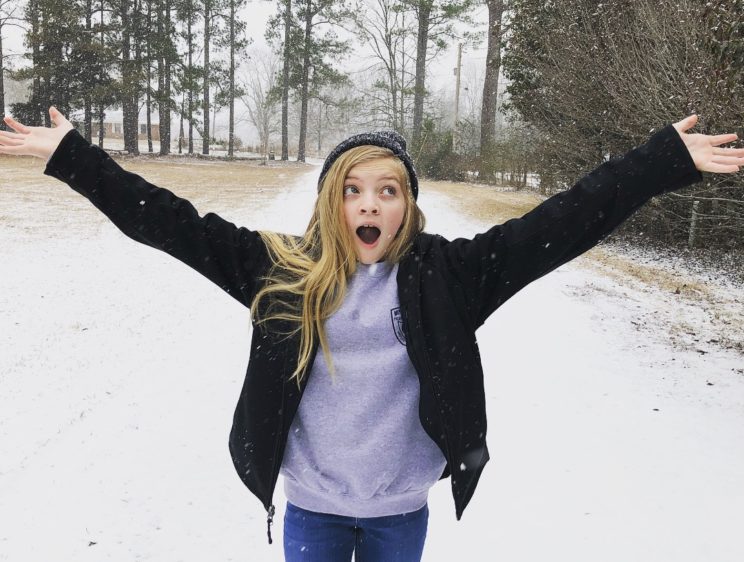 Some will say the answer is in the sky.  And if that's so, then the birds have it.  If it's in the sea, then the fish have it.  But the kingdom is within you and outside you."

—Jesus