Dorothy and her friends marched into the field.
The deadly poppies awaited.
The scent so strong and powerful, that anyone that smelled it would fall fast asleep….and sleep forever.   Dorothy and the Lion were no match.  The poison filled their lungs and soon they would dream for eternity.
Fortunately, the Scarecrow and the Tin Woodman were safe.  No blood pumping through their veins, no oxygen filling their lungs and thus immune to the deadly flowers.  They would suffer no ill consequences and would save their friends.
Now back to our world.
Poppies to opium.  Opium to heroin.  A world fast asleep.
Full of nightmares.  A dreamscape that few escape.
In fact, Morphine is named from the god Morpheus (the Greek god of dreams).
But all is not lost.  There is hope.  There can be a new tomorrow.
It's time for you to WAKE UP. 
Wake from this dream world and take control.
The truth is, you are not the Tin Man or the Scarecrow.   You are not immune.  That is blood pumping through your veins and oxygen filling your lungs.
That's life inside you.  But what some consider weakness becomes your most important strength.
You are alive, which means: It's Not Over
You don't need the wizard.  You don't need fancy slippers or hot air balloons.  You only need YOU.
It's time to build your life.  It's time to build your own yellow brick road.
Into the Emerald City.
What are you waiting for?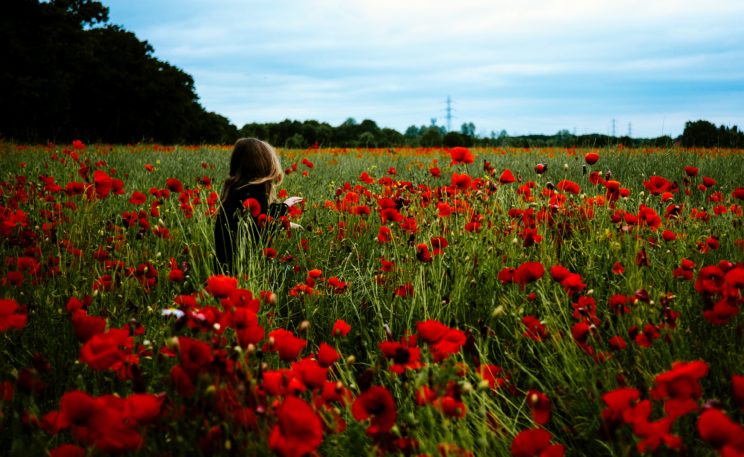 You can sign up for my newsletter and check out other posts here: doctorchrispark.com